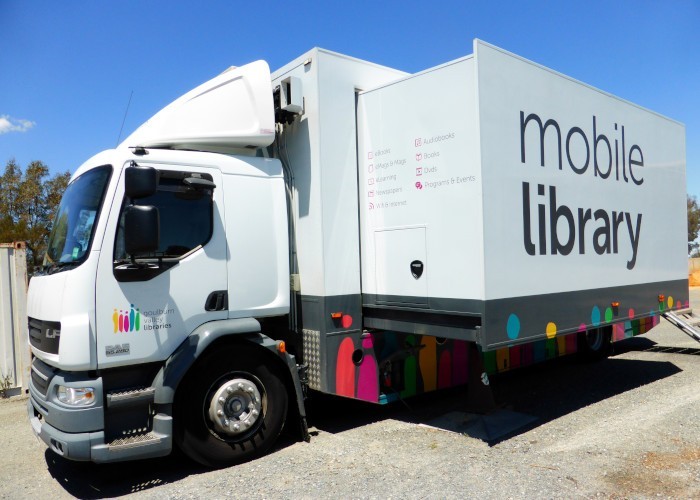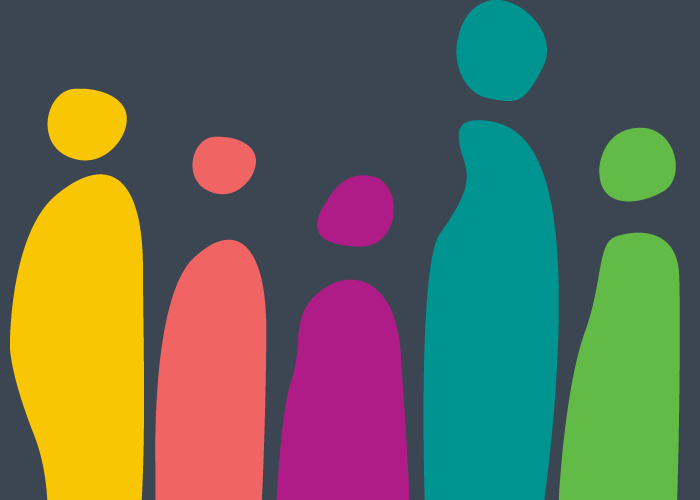 Offering a full range of library services on a fortnightly schedule to Greater Shepparton, Moira Shire and the Shire of Strathbogie. Wheelchair accessible.
Our Mobile Library visits the following towns: 
Murchison
Tallygaroopna
Toolamba
Katandra West
Dookie
Invergordon
Katamatite
Merrigum
Barmah
Picola
Bearii
St James
Tungamah
Waaia
Katunga
Strathmerton
Avenel
Longwood
Strathbogie
We visit the following schools:
Avenel PS
Tungamah PS
Waaia PS
Invergordon PS
Katunga PS
Sirius College
We also visit:
South Shepparton Community House
School Holidays
Our Mobile Library Service to schools does not operate during school holidays.
1 January 2017 - 30 January 2017
1 April 2017 - 17 April 2017