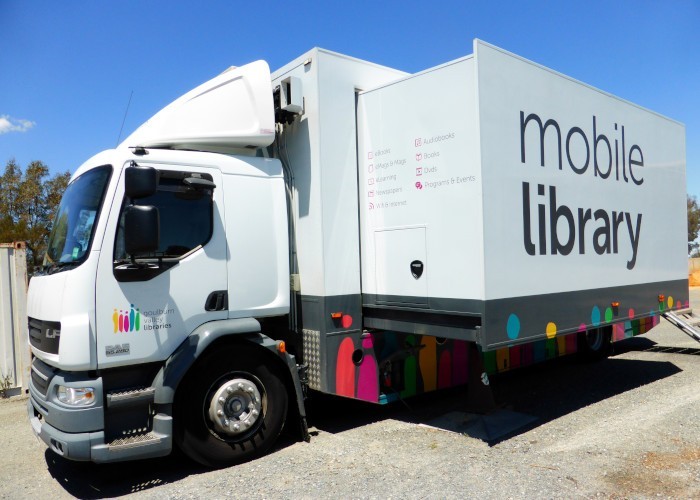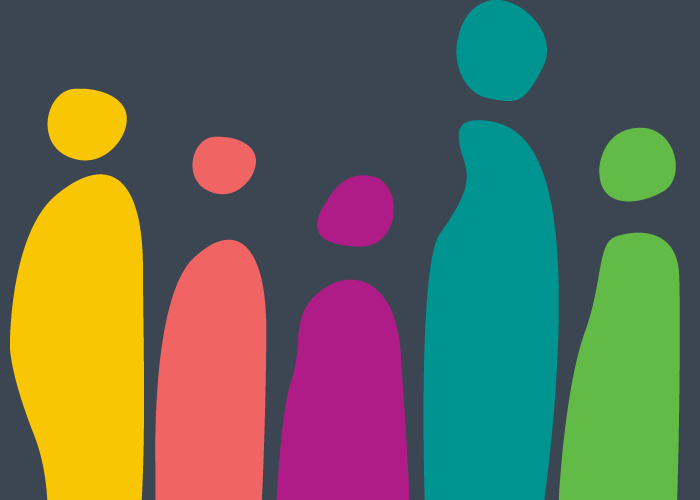 Offering a full range of library services on a fortnightly schedule to Greater Shepparton, Moira Shire and the Shire of Strathbogie. Wheelchair accessible.
Opening Hours
Currently not operating due to COVID-19 Restrictions.
Please download the Mobile Library Timetable for full details.
For more information, please call 1300 374 765 or email gvrlc@gvrlc.vic.gov.au.
Mobile Library Schedule Changes Commencing 1st February 2021
How your service may be changing in 2021
In March 2020 the Mobile Library ceased operation due to the COVID-19 pandemic.
We re-commenced the Mobile Library service in November 2020 in line with relaxation of government COVID-19 restrictions with capacity limits and a modified schedule of reduced stops and times.
Further relaxation of restrictions means we can now re-commence a more substantial schedule that includes School stops, and allow more people inside the Mobile Library within COVID-19 density limits and social distancing rules.
Get the details and the full timetable here:
Events coming up at Mobile Library
From Thursday, September 16th.