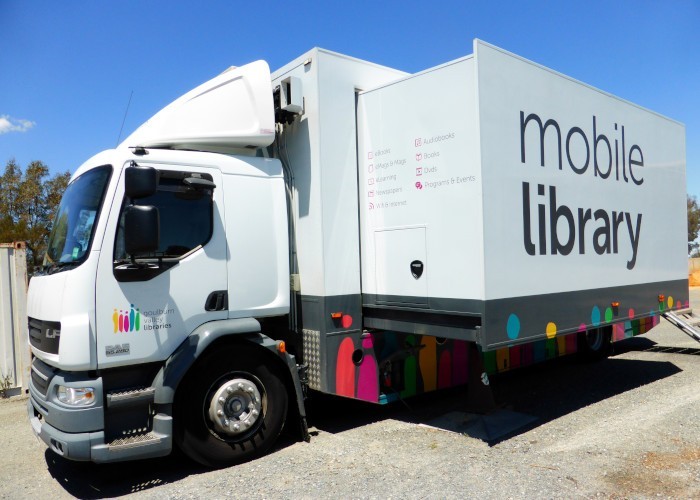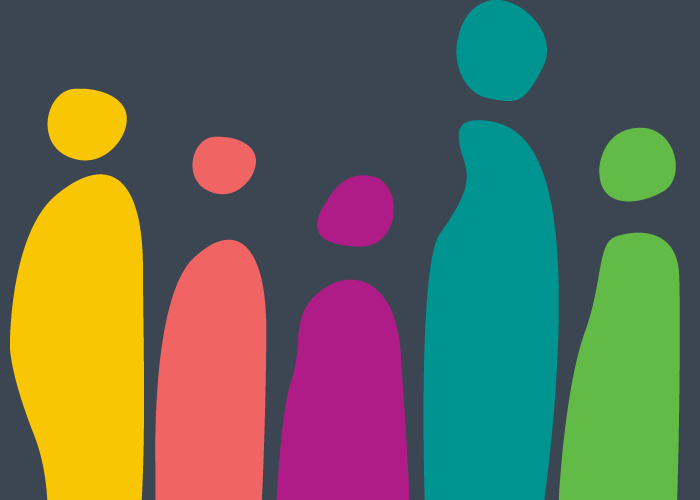 Offering a full range of library services on a fortnightly schedule to Greater Shepparton, Moira Shire and the Shire of Strathbogie. Wheelchair accessible.
Our Mobile Library visits the following towns: 
Murchison
Tallygaroopna
Toolamba
Katandra West
Dookie
Katamatite
Merrigum
Barmah
Picola
Bearii
St James
Tungamah
Waaia
Katunga
Strathmerton
Avenel
Longwood
Strathbogie
Please note that the times for Bearii have recently changed.
We visit the following schools:
Avenel PS
Tungamah PS
Waaia PS
Katamatite PS
Katunga PS
Sirius College
We also visit:
South Shepparton Community House
School Holidays
Our Mobile Library Service to schools does not operate during school holidays.
Fire Danger
Our Mobile Library Service does not operate on days of Extreme or Code Red fire danger. For fire danger ratings, check the CFA website.
Events coming up at Mobile Library
From June 1st!