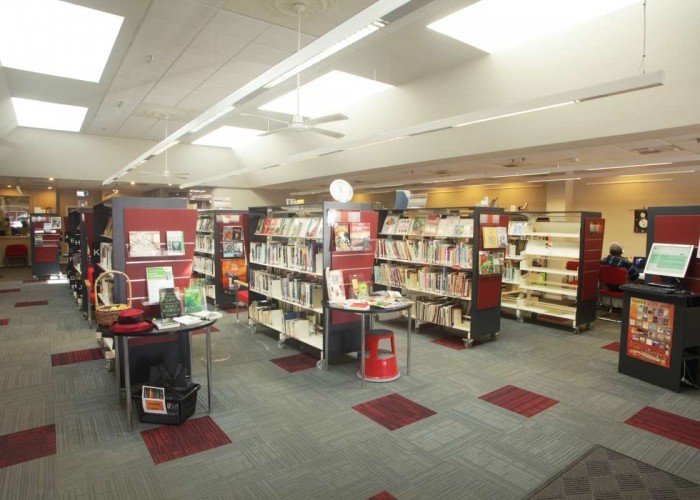 Strathbogie Shire
62 Binney Street , Euroa , 3666
Phone:
1300 374 765 (Menu #3, then #1)
Fax:
(03) 5795 1189
Opening Hours
Monday
CLOSED
Tuesday
9.30am - 5.30pm
Wednesday
9.30am - 5.30pm
Thursday
9.30am - 5.30pm
Friday
9.30am - 5.30pm
Saturday
9.30am - 12.30pm
Sunday
CLOSED
CLOSED for public holidays.
Returns Chute
A chute is available at the front of the library for all book returns.
Friends of the Euroa Library
Since its inception in April 1993, The Friends of the Euroa Library have donated books, furniture, equipment, etc. as well as being involved in the renovations and building improvements that makes the Euroa Library the great facility it is today. Friends of the Euroa Library also operate the Already Read Bookshop at 78 Binney St.
Meetings are held in the Library on the first Monday of the month at 5.30pm.
Membership is $3. Renewing membership is $2 (payable each July). For all enquiries, contact Euroa Library on 1300 374 765.
Meeting Room
The Alby Richardson Meeting Room can be hired for both community and business purposes. It seats 16+ people around tables or 45+ cinema-style. Bookings are essential.
Phone: 1300 374 765
Email: euroa@gvrlc.vic.gov.au
Events coming up at Euroa Library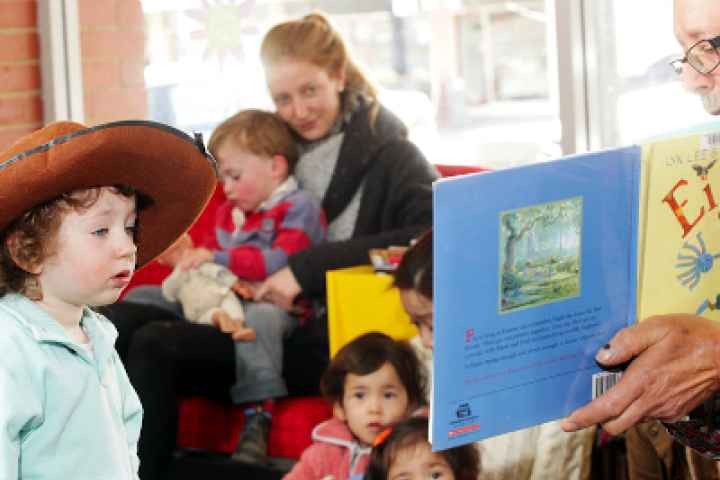 10 Dec 2021
10:30am – 11:00am
Ages 0 - 6. Come and have fun with songs, rhymes, stories and craft.
10 Dec 2021
5:30pm – 8:30pm
Open Late!